A very important part when purchasing real estate is getting pre-approved for a mortgage loan. Unless you pay cash to purchase a property, you will need a mortgage loan for your home purchase. When it comes to mortgage lending, choosing and working with the right mortgage lender is one of the most critical aspects of your real estate transaction.
The purpose of a pre-approval is to:
See what price range the borrower is likely to qualify for

Provide confidence to the borrower to begin the shopping process

Sort out any potential issues before money/time is at stake
The pre-approval process:
Application

Document Collection

Pay stubs, W-2s, tax returns, bank statements, etc.

Document Review
Once all documentation is reviewed (within 24-48 hours), the lender will issue a letter stating the specific loan amount that you can qualify for. A pre-approval usually lasts for 90 days.
Just like any major purchase, it is usually worthwhile to shop around for the best option. Below I have a few recommended mortgage professionals but you are always free to select the mortgage lender of your choice.
Benjamin L Balser
Mortgage Loan Originator
NMLS ID#205798
Phone: 202-277-6779
Emai: bb@potomactrustmortgage.com


Ernest Penn
Loan Officer
NMLS ID#1123038
Phone: 703-296-4984
Email: ernest.penn@movement.com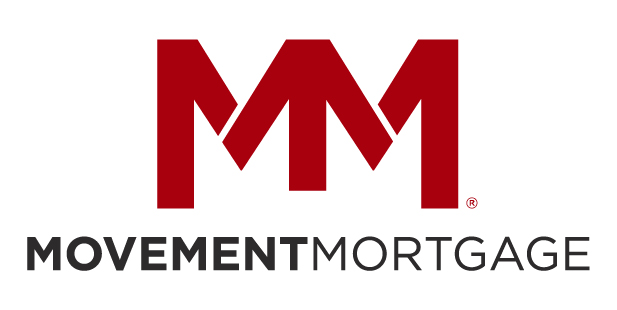 Chris Kearney
Loan Officer
NMLS ID#1233724
Phone: 202-751-2159
Email: ckearney@mvbmortgage.com