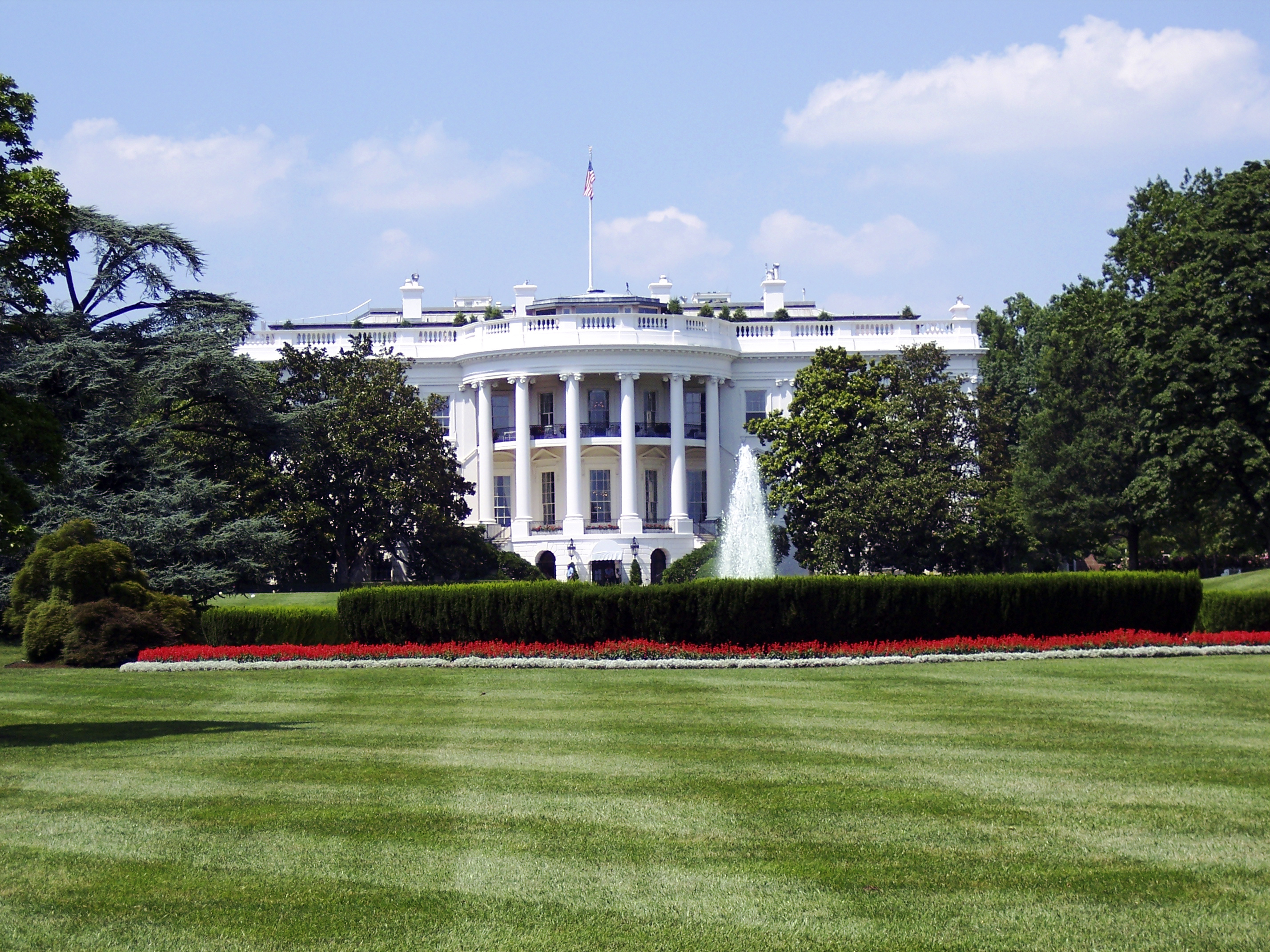 Check out the Top 10 Most Expensive Zip Codes in Washington DC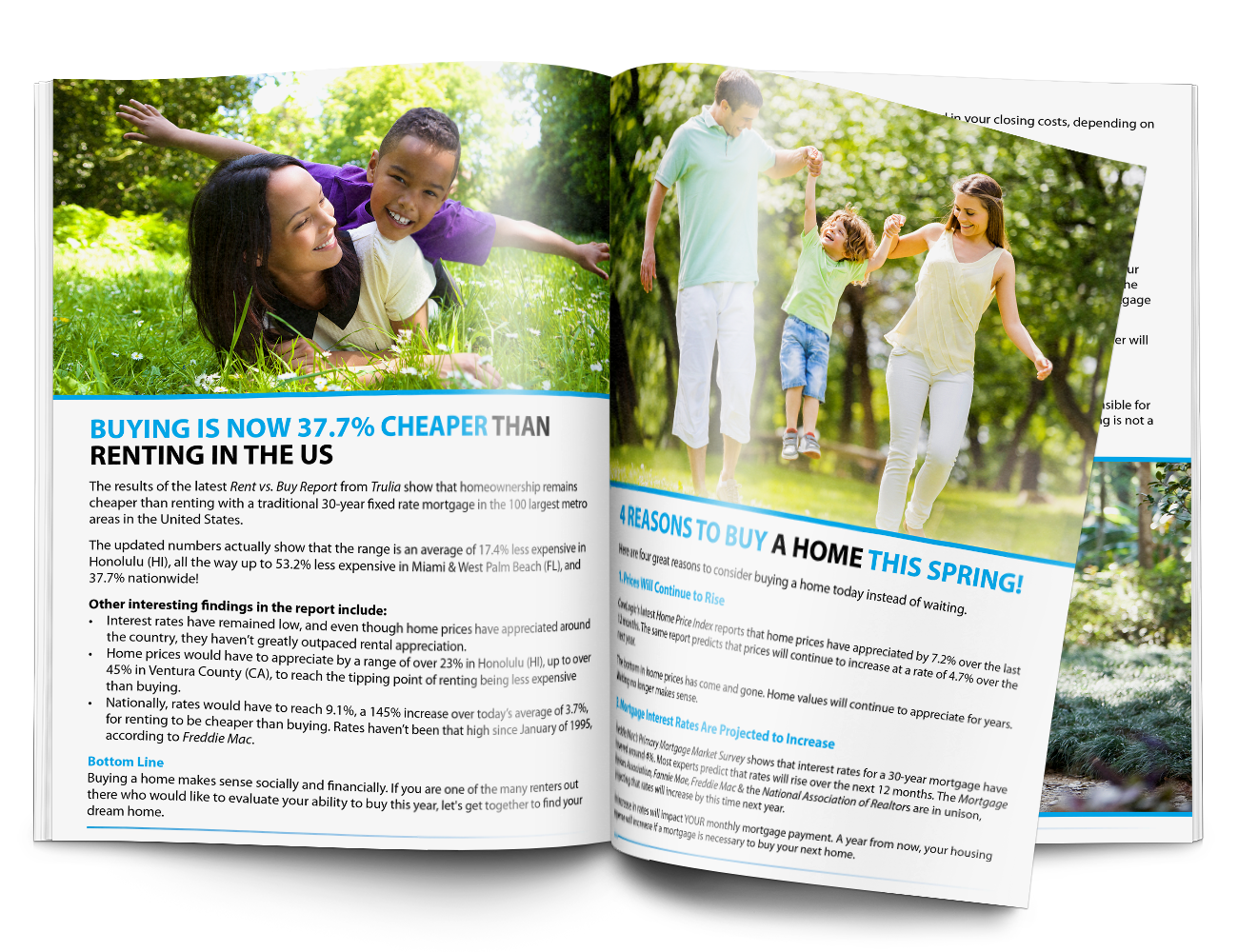 This guide is designed to help you understand what you need to consider so you can make a home-buying decision with confidence!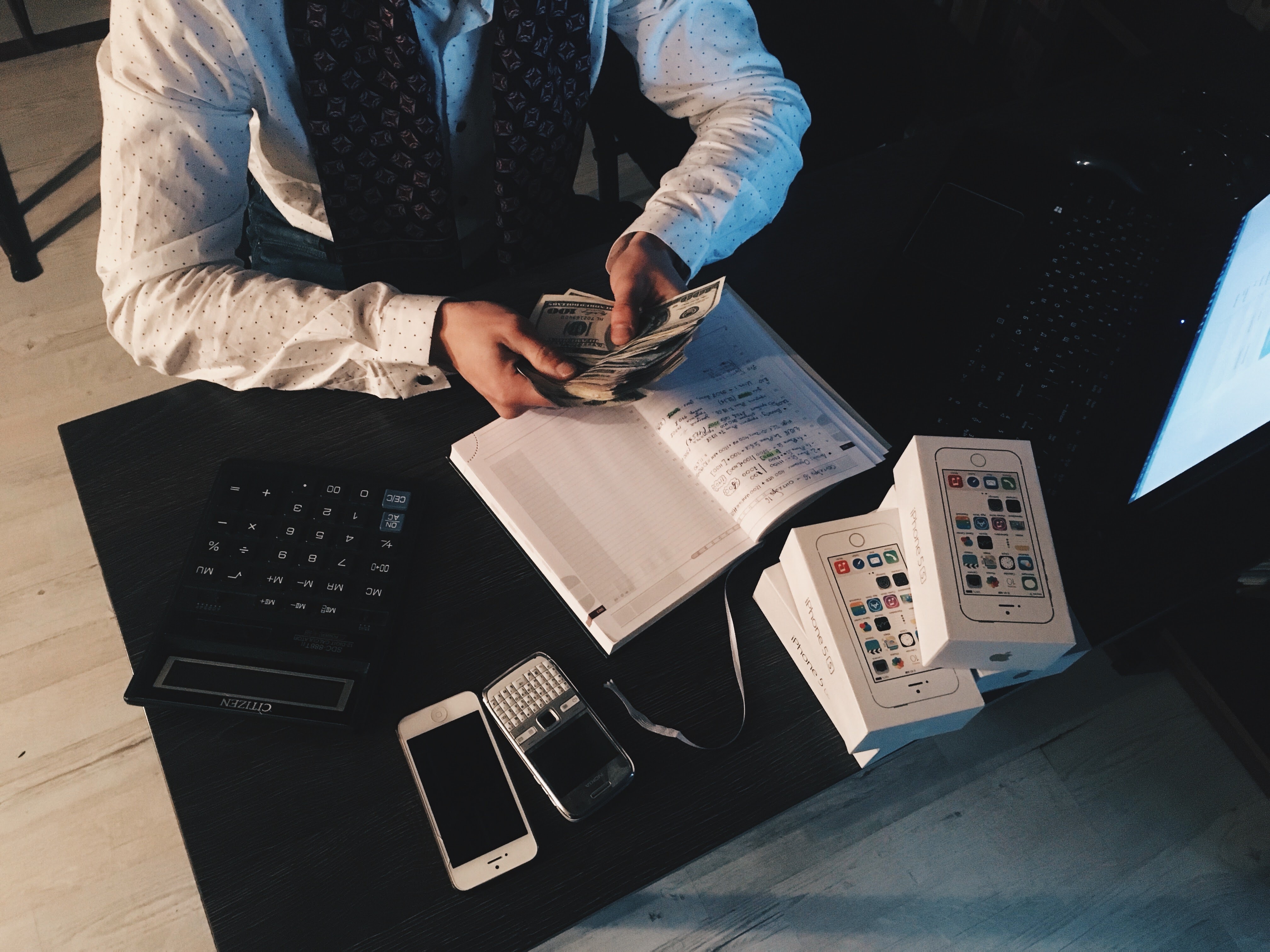 DC Open Doors offers qualified buyers home purchase loans and down payment assistance. The program will offer a loan of either 3.5 or 3 percent of the home price to be used as a down payment.